How my trip to Miami turned into building new friendships!
First, let me give a shout-out to all of the young, beautiful, professional women out there that are working hard, drinking water, exercising, uplifting other women, and flourishing! Too often, I see women putting down other women, and it's NOT CUTE sis! I made a post the other day about how I used to be that girl. But, there comes a time in life when you realize that "dimming someone else's light doesn't make yours shine brighter". So a few weeks back a group of girls and I decided to take a girls trip to Miami!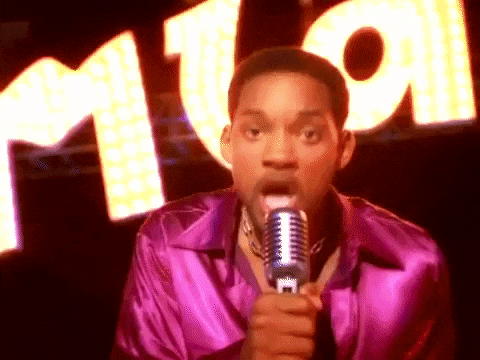 Some of us knew each other and some of us didn't. It was a chance to meet new people, make new friends, and live our BEST LIFE! The best thing about it is we are all "Career Baes"! College educated women, with important roles in society, and not to mention beautiful black women of all shades, body types, and styles!
(From left to right: @zora_ontv, @aubreyonair, @justanotherlightskinnedaka, @tonimarietalley, @kameeesha,@_ashadianne, @ajapersuasion08)
The entire trip we all chipped in, worked out plans, came to agreements, and not one argument! We all know how girls trips can go...but not this one!
We went out to fun Miami nightclubs!
We rented a Yacht...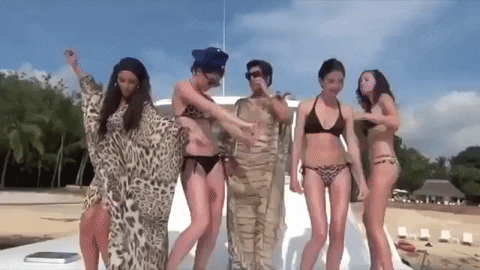 We walked down the Wynwood Art District...
We went to The Sugar Factory on Ocean Drive...
...and watched Toni walk in Miami Swim Week!
By the end of our trip I felt like we were BFF's!
In fact, all seven of us matched unknowingly the entire trip. Trippy right?
We often hear the slogan, "No new friends", but if you don't meet new people, how can you truly evolve as a person? I will always have my ride-or-die friends, but it never hurts to make new ones!
Our theme songs for the entire trip were, "Friends" - The Carters, "I Like It" - Cardi B, and "In My Feelings" - Drake.
They had us like....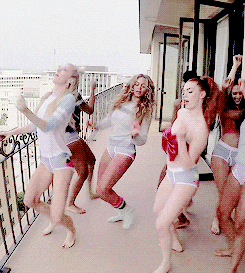 Check out our full trip by looking at our Gallery!
You ca